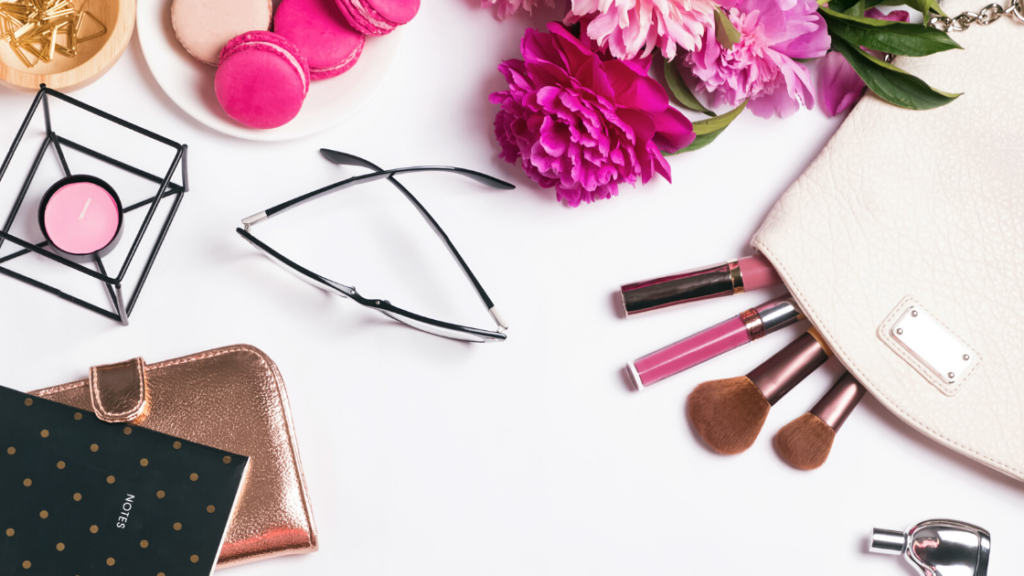 It's YOUR time to fill your own cup! You've made the decision to start prioritizing yourself. Congratulations! Checking out my website shows me that you have a strong desire to take care of your own needs. These programs were created with YOU in mind. They will teach you new ways of being a better, sparklier version of yourself that you only dreamed was possible.
Ready to start feeling good about yourself again, mama?
Transform your life and work with me 1:1
If you're ready to stop feeling overwhelmed, drop the negativity and feelings of hopelessness and start prioritizing yourself and not feel guilty about it, my 12-week intensive program is for you!