You're a stressed, burnt out mama
You feel hopeless about the idea of caring for yourself when your day to day life is dedicated to taking care of your baby and everything else.
You are not alone!
Does this sound familiar?
There aren't enough hours in the day for you to do all the things on your to-do list and taking care of your own needs is at the very bottom of that list.

 You're overwhelmed and exhausted from the demands of daily life and are just trying to survive it all.

 You're not showing up for your family (nevermind yourself) the way you want to and feel guilty, like you're failing as a mom.

This vicious cycle repeats day in day out, leaving you feeling defeated that there's no way past this.

You feel stuck and alone because there's no one you can talk to that won't make you feel inadequate or judged.

Your life is feeling pretty damn rough and you miss the days when things felt a lot more fun and much easier.
What would it look like if you could..
The Glitter Mama Program is designed to guide you STEP-BY-STEP through HOW to  to take back control of your mental and physical wellbeing and empower you through every day mom life.
Our work together during this 12-week intensive program will help you clear through the overwhelm and guilt of motherhood and take back control and prioritize your needs like you would have B.B. (before baby). I will take you through my signature "R.R.R Method" so you can finally unlock your dream life.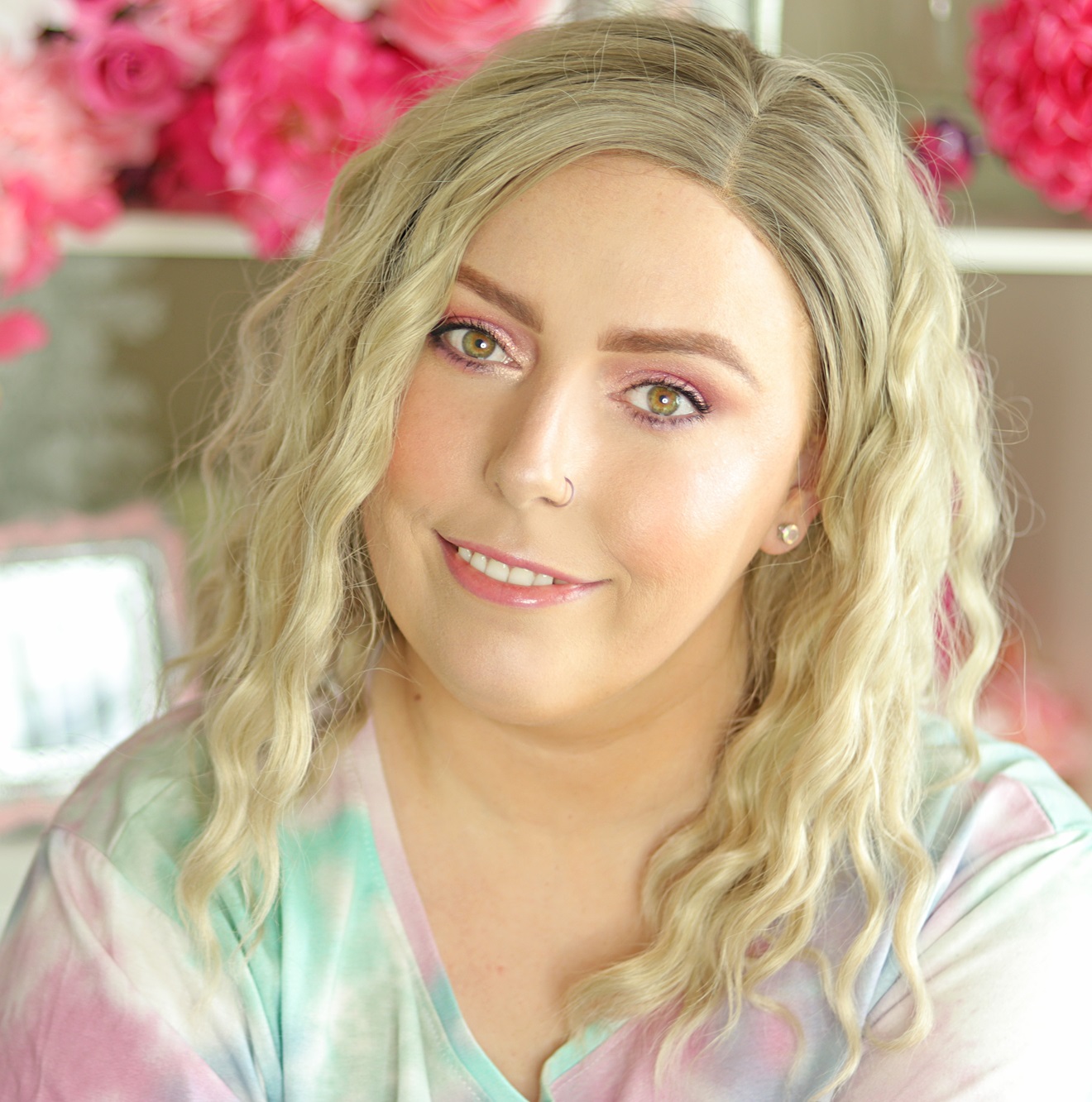 Hi Glitter Mama,
I'm Kelly!
I am so passionate about impacting the lives of new moms who are struggling to keep their heads above water by showing them how important and necessary self-care is for their mental, emotional, physical and spiritual well being.

I'm here to help you transform into the mom that I know you can be – a woman who is in control in all aspects of her life
My 12-Week Glitter Mama Coaching Program is designed to...
Every week I work with my clients through all of the emotional and mental hurdles they're facing and they begin to see immediate results. In situations that once felt hopeless when it comes to feeling better about themselves ever again, my clients are taking massive action and experiencing massive breakthroughs.
Because you don't have to be the victim of your anxiety and stress, you just need to have a clear strategy and a clear mindset.
As your coach, I help free you from the thoughts and beliefs that are keeping you from living a life of joy and peace – and then empower you to do the same for yourself so you can continue to grow long after you complete my program.
Give me 12 weeks of working one-on-one with you and you'll be given the framework and support you really need to experience real, long lasting results.  You'll become a mom who's truly empowered to cultivate her best life and make self-care a priority without feeling selfish or guilty about it.
What the Glitter Mama Coaching Program includes...
Ready to change your life & add some sparkle to it?
Apply for a free breakthrough call with me!