your self-care and so you can feel better about yourself again
Start showing up
for yourself and your family!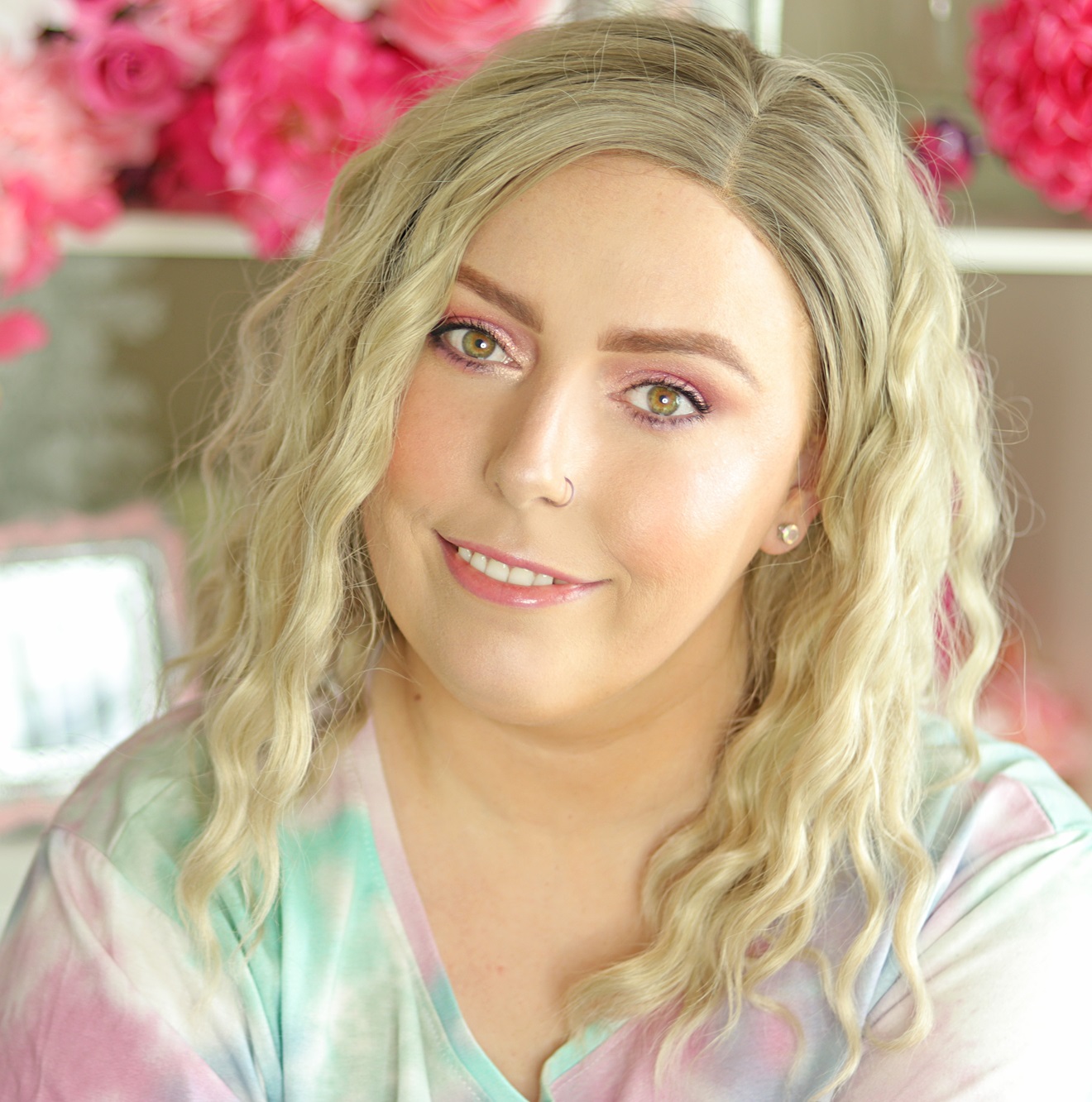 As a busy millennial mom, I'm an advocate for taking time for yourself and mastering your self-care and beauty routine! It's the little things that make the biggest impact in how we feel, manage our days and take care of the ones we love.
As a former makeup artist and beauty blogger for 10+ years, beauty has always had a special part in my daily routine. Then I had my daughter and that routine went right out the window. It took a lot of time figuring out how to bring it back into my life as I was struggling with feeling like I wasn't "important" anymore. But post-partum depression hit me hard but also reminded me that in order to take care of my daughter, I had to make sure I was taking care of myself.
The tips and tricks I've learned along the way (and am still learning!) are what I want to share with you because your mental health is important! I will help you make yourself a priority and make you feel like you can conquer the world again.

Reset your mindset
It all begins with your mindset. You need to fill up your cup first before taking care of anything else.

Refresh your routine
Forget all about what you think your routine "should" be and step into a faster and more efficient process you will be happy with!

Restore your confidence
After adapting your newfound skills and knowledge, this is the time to build on your confidence even further!
Subscribe for more free resources!
Free resources, helpful tips & tricks will be coming your way every week!