Do you use an overnight mask or skin treatment in your routine? Integrating a deeper, more intensive sleep mask will hold nothing but big benefits for your skin. So, I was excited to try out the new Pink Peony Overnight Water Pack by The Estée Edit by Estée Lauder and see how it would make my skin look and feel every morning.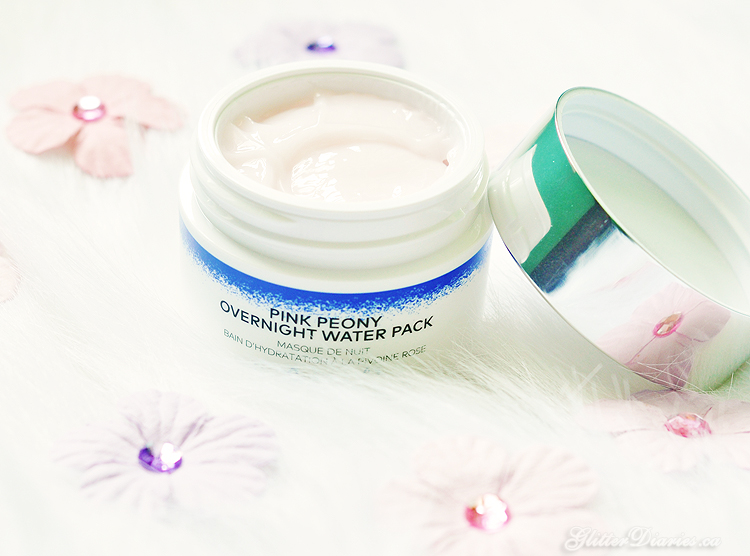 Pink Peony Overnight Water Pack is a water-gel mask that's enriched with fruit extracts like goji berry, blueberry and cranberry that revitalize and hydrate the skin, as well as flower extracts from pink peony which helps soothe the skin. The mask is intended to give a mega dose of hydration and leave your skin looking radiant and smooth.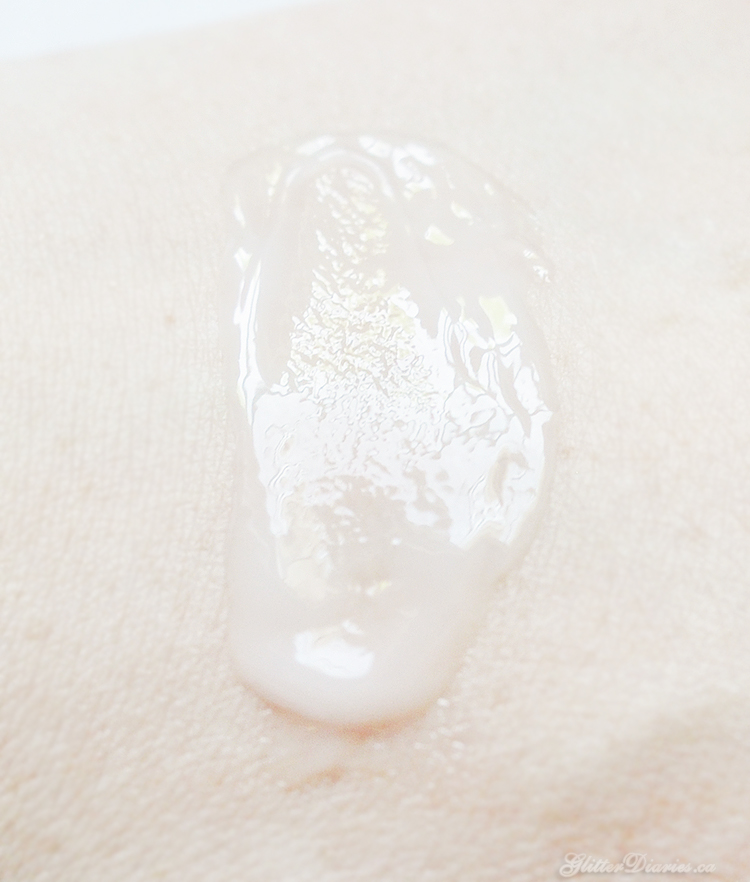 Price: $58 / 50ml / Available at Sephora
My Thoughts:
Very lightweight with a light, fruity fragrance with a hint of peonies, this mask feels very refreshing and relaxing to put on after a long day. The next morning my skin feels very soft and hydrated, while my complexion looks more even and radiant. I've put it on my skin when it's been sore and aggravated and this mask was very soothing and helped when other creams were too much for it to handle.  It is a great overnight mask for the spring and summer when you don't want to put on anything heavy but still want your skin to feel moisturized and taken care of. I highly recommend trying it out!
What do you think of the Estée Edit Pink Peony Overnight Water Pack? Do you use an overnight mask in your skincare routine?! Share your thoughts below!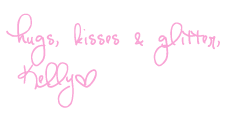 Disclosure: This product was provided for editorial consideration, however these are my honest opinions.