Bundling up in a warm blanket by a fire while it's chilly outside is something I'm very much looking forward to after a very long and hot summer. It's still too warm to wrap myself up in layers but I can luckily achieve that feeling with the new All Bundled Up collection from mark.
Cozy and comforting is the name of the game with this collection, which includes body mist, hand cream, body butter and body wash. All of the products contain the warm and inviting scent of crisp sparkling pear, warm vanilla bean, and rich golden amber and I got to try out the body mist and hand cream from the collection. The body mist ($14 ) not only envelops your skin with the warm scent but also makes you feel refreshed and hydrated. The hand cream ($6.00) is a rich and creamy formula that contains vitamins A & E.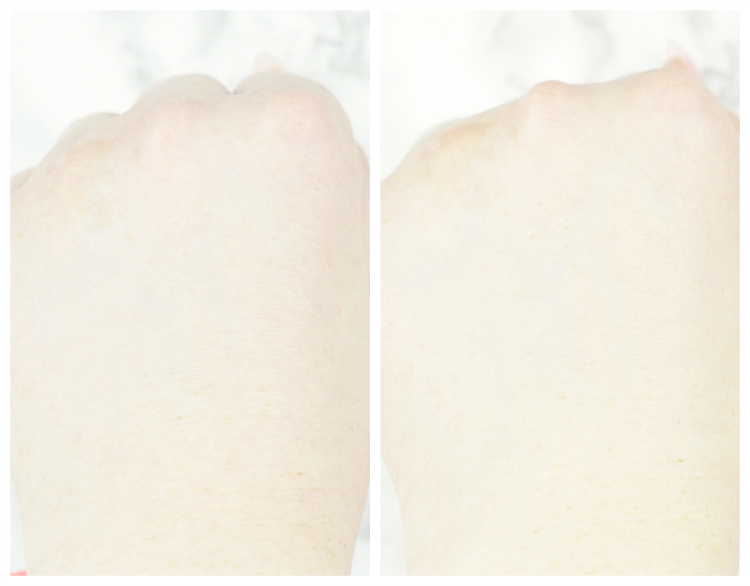 Before & After using the hand cream
My Thoughts:
Anything with vanilla in it is already a winner for me, but I love the warmth the amber adds and the mix of soft pear. This collection definitely smells like a warm fall/winter night and it immediately relaxes me. I like that the body mist smells a little heavier, so it lasts longer on my skin compared to regular vanilla body mists. I'm not a fan of really greasy hand creams but the hand cream is rich yet light enough where I don't feel like I'm greasing up everything I touch. If you love vanilla scented products that have that added warmth and overall cozy vibe, you will love what this collection has to offer.
What do you think of the mark. All Bundled Up Collection? What scents remind you of fall?! Share your thoughts below!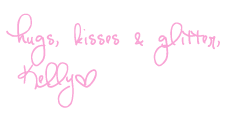 Disclosure: These products were provided for editorial consideration, however these are my honest opinions.